The implementation of the second study for the needs of the BIOREAL Project is underway, which refers to the assessment of the market entry points for final compost products in the Vardar planning region. As part of this activity, a visit to the landfill of the Public Communal Enterprise "DERVEN" from Veles was held on Friday, in order to discuss the current situation of waste management and disposal of interest, as well as its value and the possibility of its use.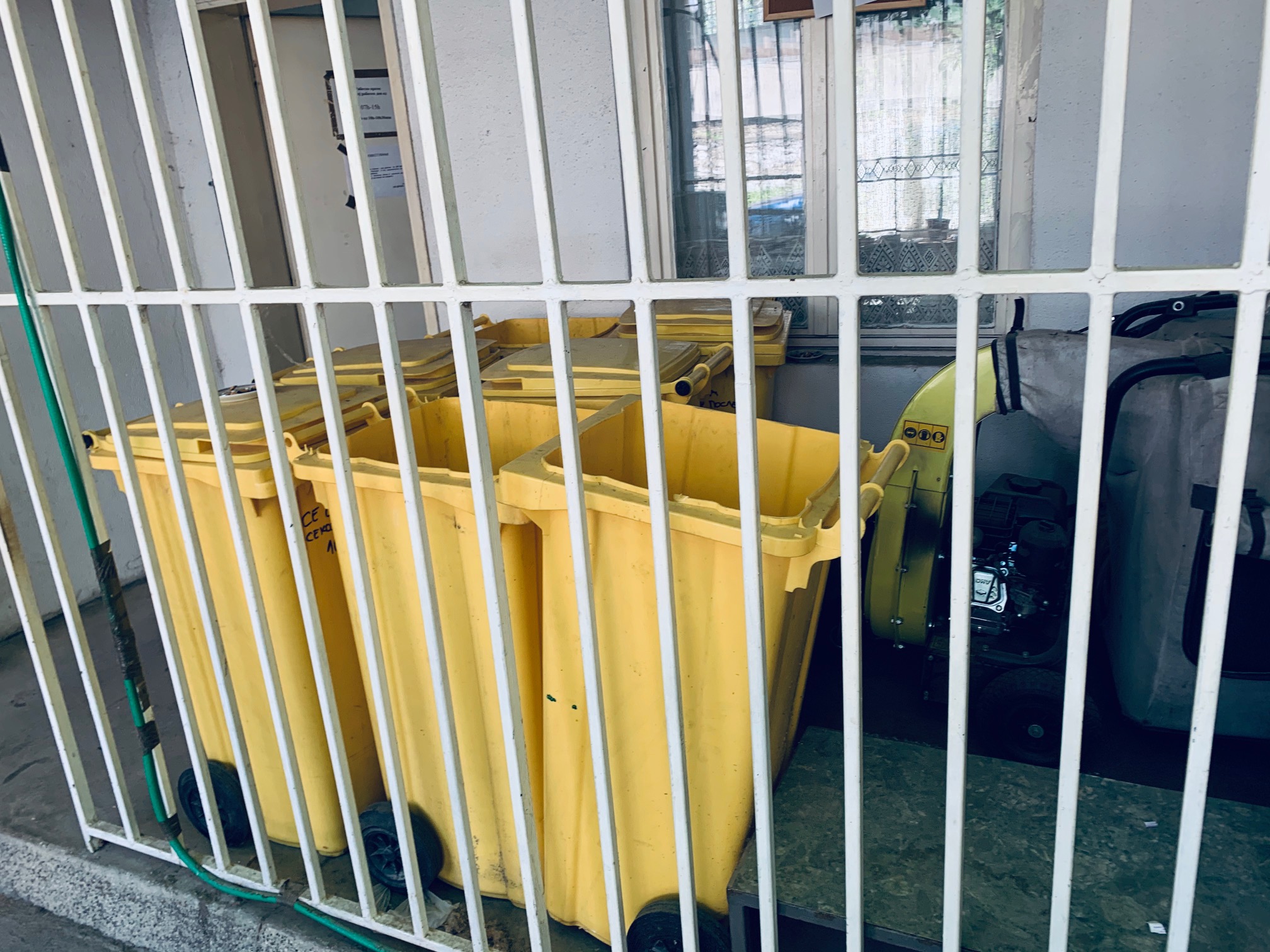 The study aims to explore the potential solution for the management of final compost products in the Vardar planning region, to consider the possibility of managing several different waste fractions that can be recycled and reused (paper, cardboard, plastic, glass), to determine their potential economic value and to propose recommendations that will be integrated into the general waste management plan in the region.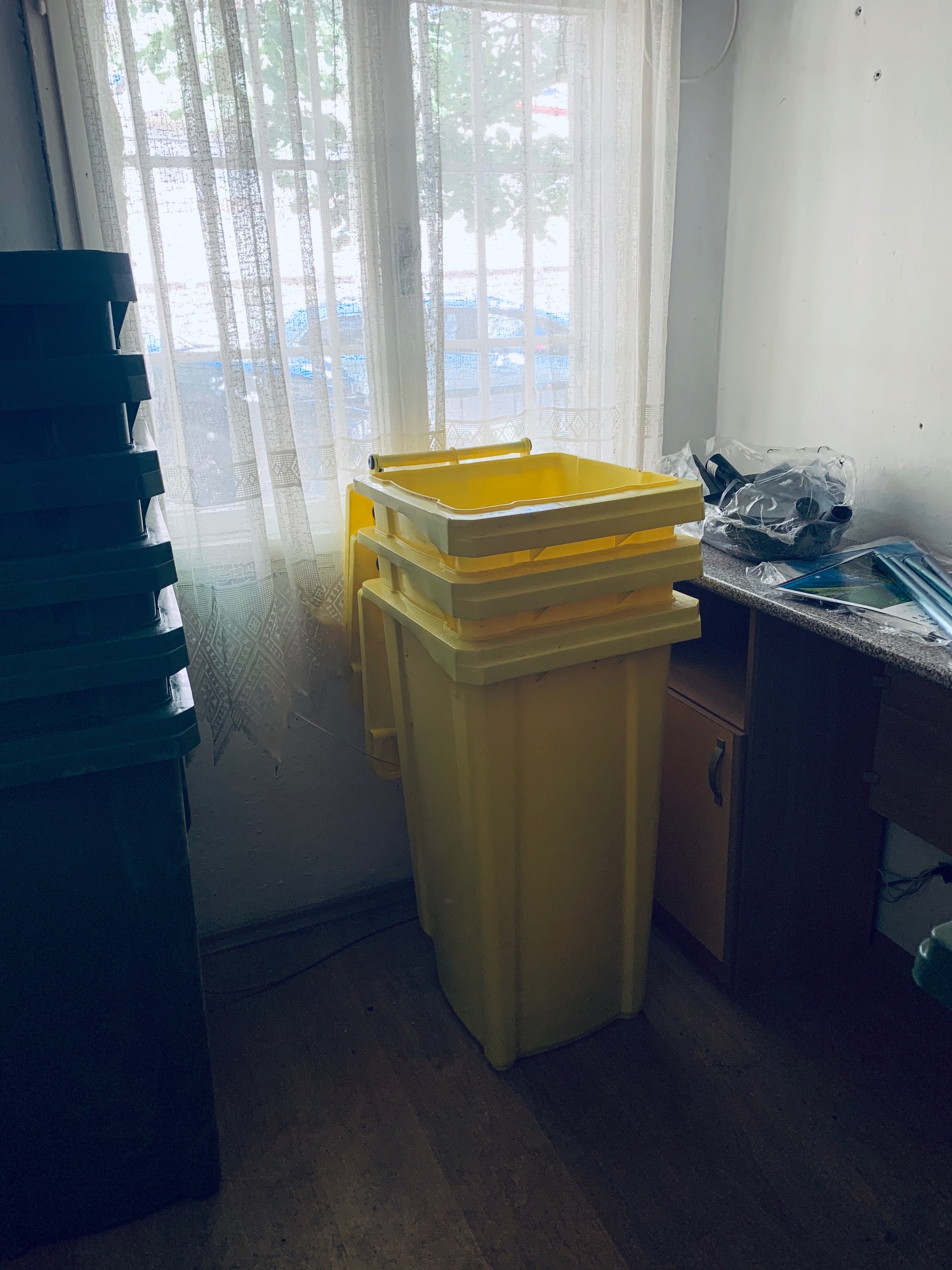 The aim of the team is to give a clear picture of the current situation in the region through the study, as well as recommendations for further monitoring activities in relation to local operational plans for work and raising awareness among local people and businesses about the potential use of this waste. The findings and analysis of the data through the study will emphasize the benefits and disadvantages of all offered alternative solutions, which will indicate the most appropriate solution to be applied according to the analyzed specific local circumstances, viewed from an economic - social and environmental point of view.
The research is conducted by EPI CENTAR INTERNATIONAL for the needs of the Public Utility Company "DERVEN", Veles, within the BIOREAL Project, as part of the IPA cross-border cooperation program between the Hellenic Republic and the Republic of Northern Macedonia.