Who We Are
EPI CENTAR International was founded on November 1, 2005 and for almost 20 years has been your partner for growth and development with proven quality implementation of consulting services. Our mission is to work determined and provide quality and productive expertise for our clients, through practicing a tailor-made approach for each of our partners.

Our strong project management built on a process-based management framework reflects the positive outcomes that we have achieved through the years of our experience. Our vision is to ensure that our consultancy provides benefits to our donors and beneficiaries while keeping costs to a minimum, and reaching the maximum productivity for their projects or assignments.
What We Do
EPICENTAR INTERNATIONAL has significant professional experience through conducting Projects implementation, Evaluations, Reviews, Analyzes, Research and Marketing, Consultancy on economic development including doing business, export, licences, institutional financial support, innovations, regional development etc, in all economic sectors and legal areas. Additionally, the company performs desk research activities, field interviews, preparation of statistical data.


Through the years, EPICENTAR has been working on a number of assignments for various representatives of both the public and private sector, at local, regional and national level, as well as projects supported by USAID, UNDP, SIDA, SDC, OSCE, EU, EAST‐WEST Institute, CARE International, FAO, etc.
Main areas of specialization:
Implementation and design of projects

Monitoring and evaluation

Strategic and business planning

Public Private Partnership

Export, licence, development of new products and services

Legal services and Advisory on regulations, laws, bylaws and other legal acts
Why Us
We make sure that our outcomes are permanent and successful by constantly monitoring the activities and the progress of our partners and clients.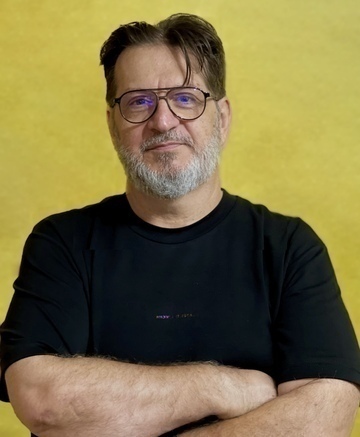 Ljubomir Dimovski
Founder & CEO
E-mail: ldimovski@epicentar.com.mk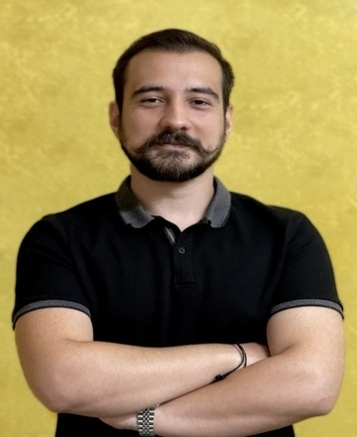 Damjan Shutevski
Project Development Officer
E-mail: dshutevski@epicentar.com.mk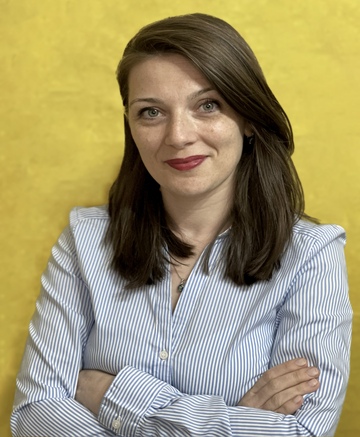 Maja Saveska
Private Sector Expert
E-mail: msaveska@epicentar.com.mk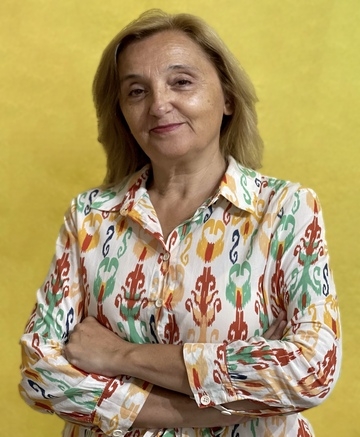 Pavlina Dimovska
Lawyer
E-mail: pdimovska@epicentar.com.mk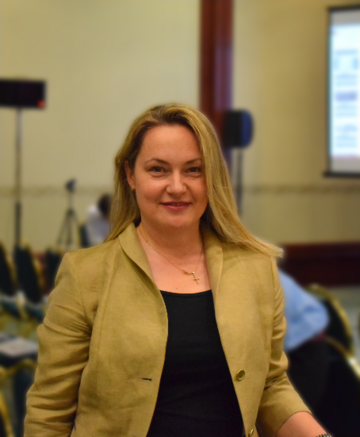 Klimentina Blazevska
Admin & Finance Officer
E-mail: kblazevska@epicentar.com.mk