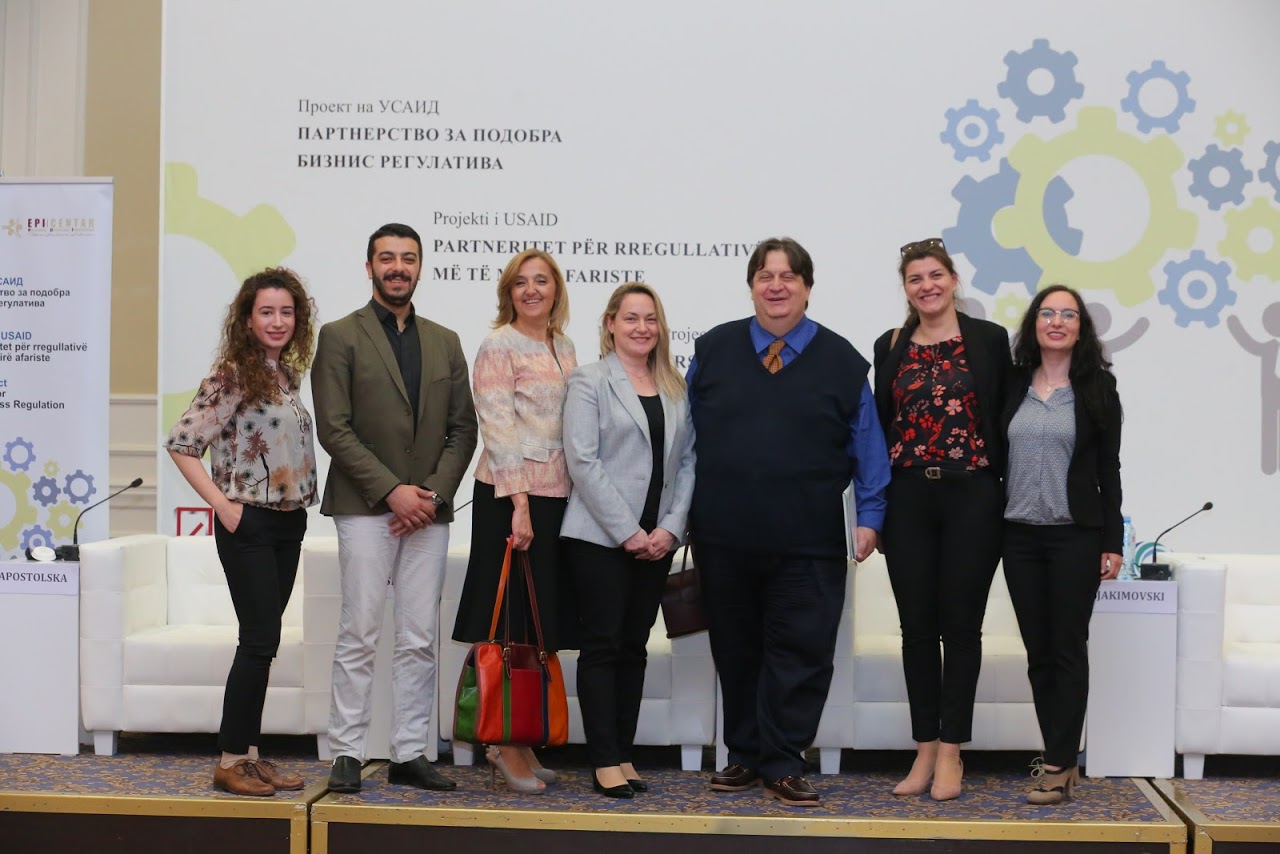 Why should you choose us as the best consulting agency for you?
We simply are a partner of choice. And not just any choice, but the best you can make. We are very careful about practicing a tailor-made approach for each of our partners. Namely, we do this by making a thorough analysis of the specific needs of clients. Also, we always work using the newest and most innovative sustainable solutions and tools in our day-to-day work.
All in all, hiring one of the best consulting agencies for your business can bring nothing less than good results.
If you are looking for the best consulting companies in the region and a real partner for your business – EPI CENTAR International might be the one for you. It is simply a place you go to when you want to get solutions to all of your business-related problems. With hard work and determination, we established it on November 1st, 2005. At that time, it was a spinoff of CARE International Macedonia.
We've worked tirelessly on offering the best consulting services we can throughout the years. Today, we have five staff members on board, employed full time. They have a great range of expertise in providing market research and consultancy services. More importantly, we have strong strategic relations with people from different areas of expertise. We constantly work on finding good partnering experts for our business which, in the long run, become your reliable partners too.
What does our team of consultants do?
Our team of expert consultants has managed to prepare and implement numerous projects. So far, we've worked in the field of agriculture, agribusiness, ecology and rural development. Additionally, we make sure that our results are permanent and successful by constantly monitoring the activities and the progress of our partners and clients. We can even check the reliability of your partners to make sure that your business strives.
What are the benefits of Epi Centar as your consulting company?
By hiring our consulting agency, you are investing in your business on the short and on the long run. Namely, using our constant work with our clients we have gained significant experience. This resulted in the contribution and development of various service packages in order to provide the proper expertise to our clients. Additionally, we can do market research for you and we can give you the well-needed legal services. Lastly, our team can offer financial planning and modeling services together with administrative and logistical support for all types of development initiatives.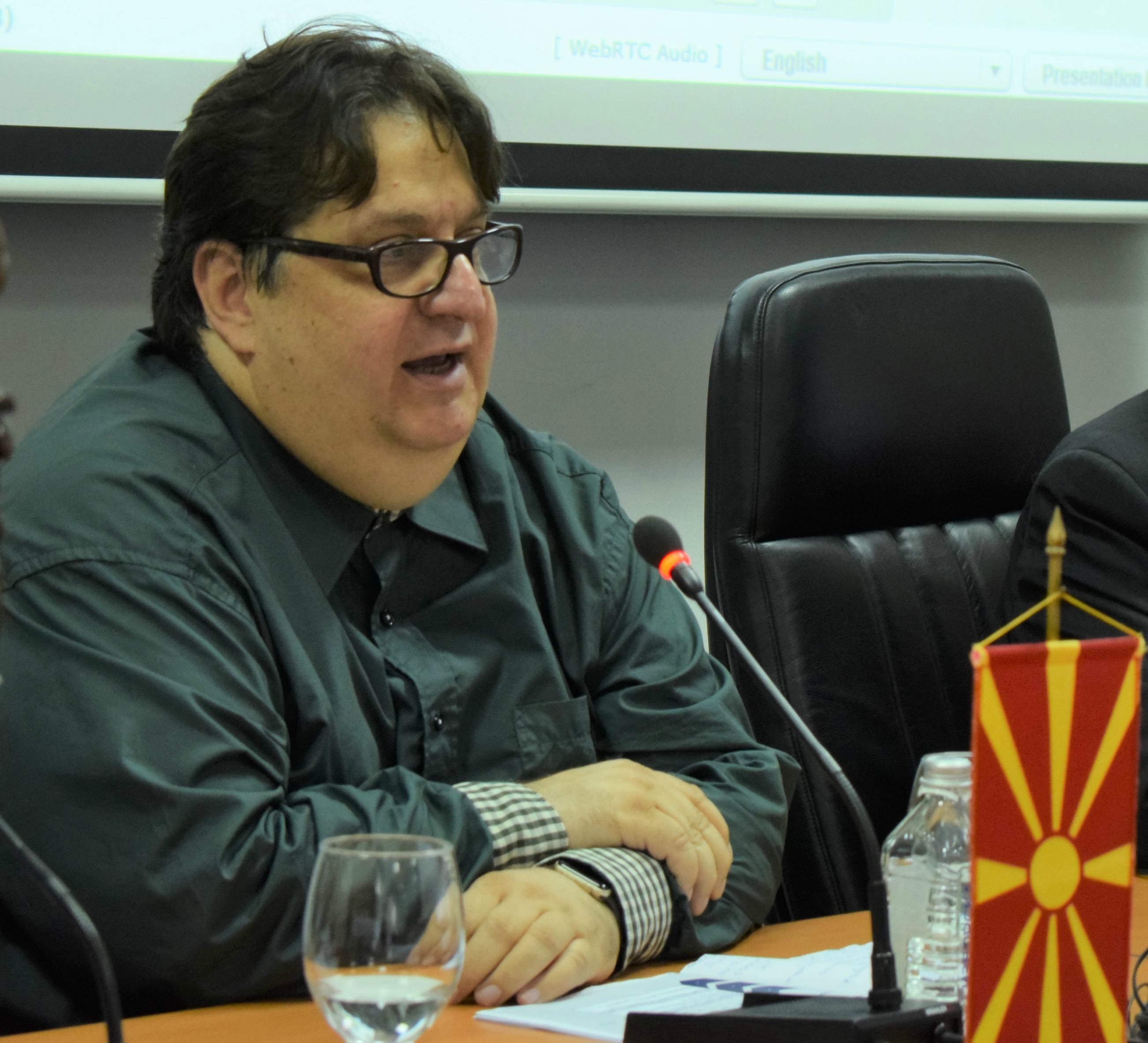 Ljubomir Dimovski
Founder & CEO
ldimovski@epicentar.com.mk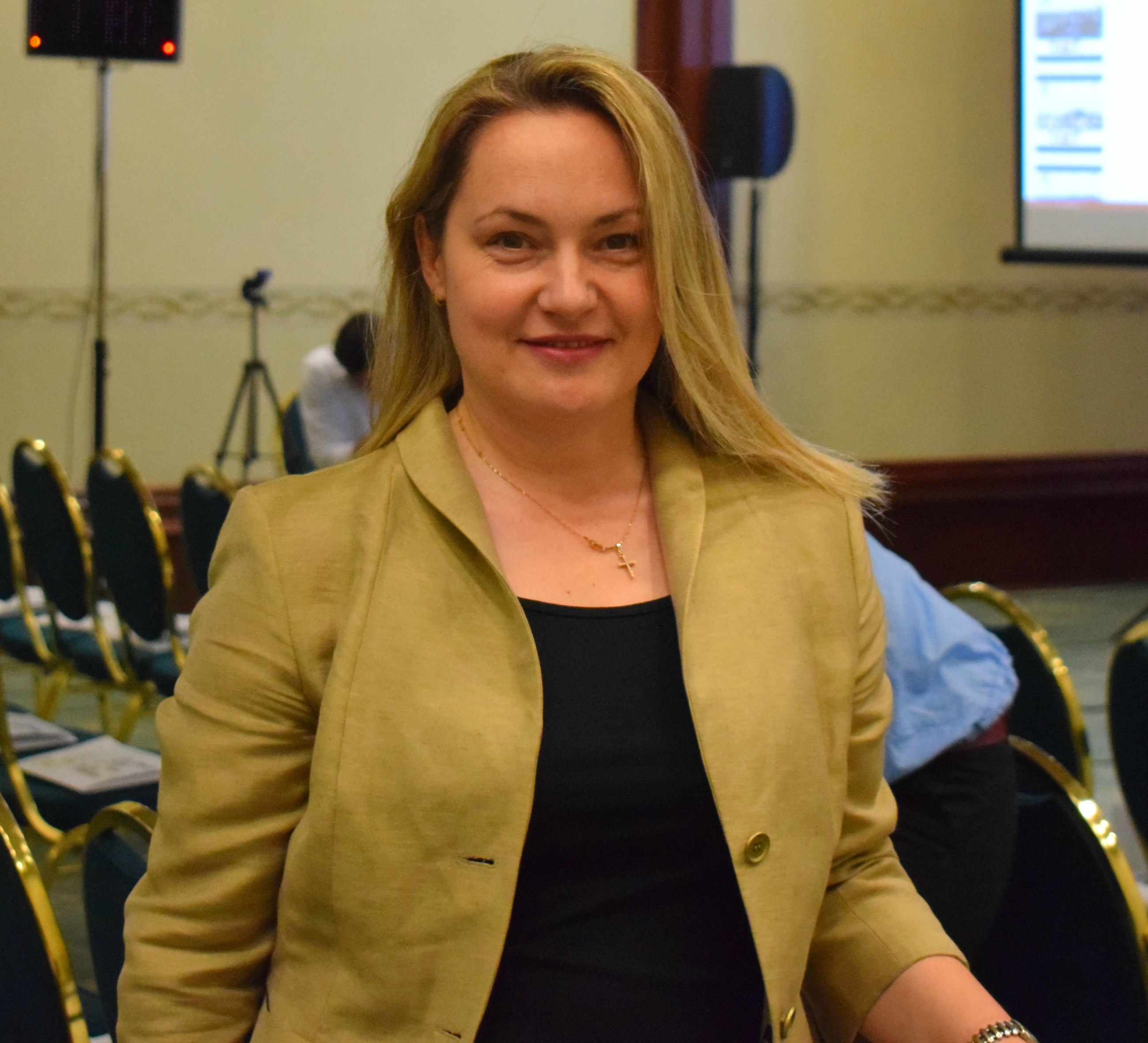 Klimentina Blazevska
Admin & Finance Officer
kblazevska@epicentar.com.mk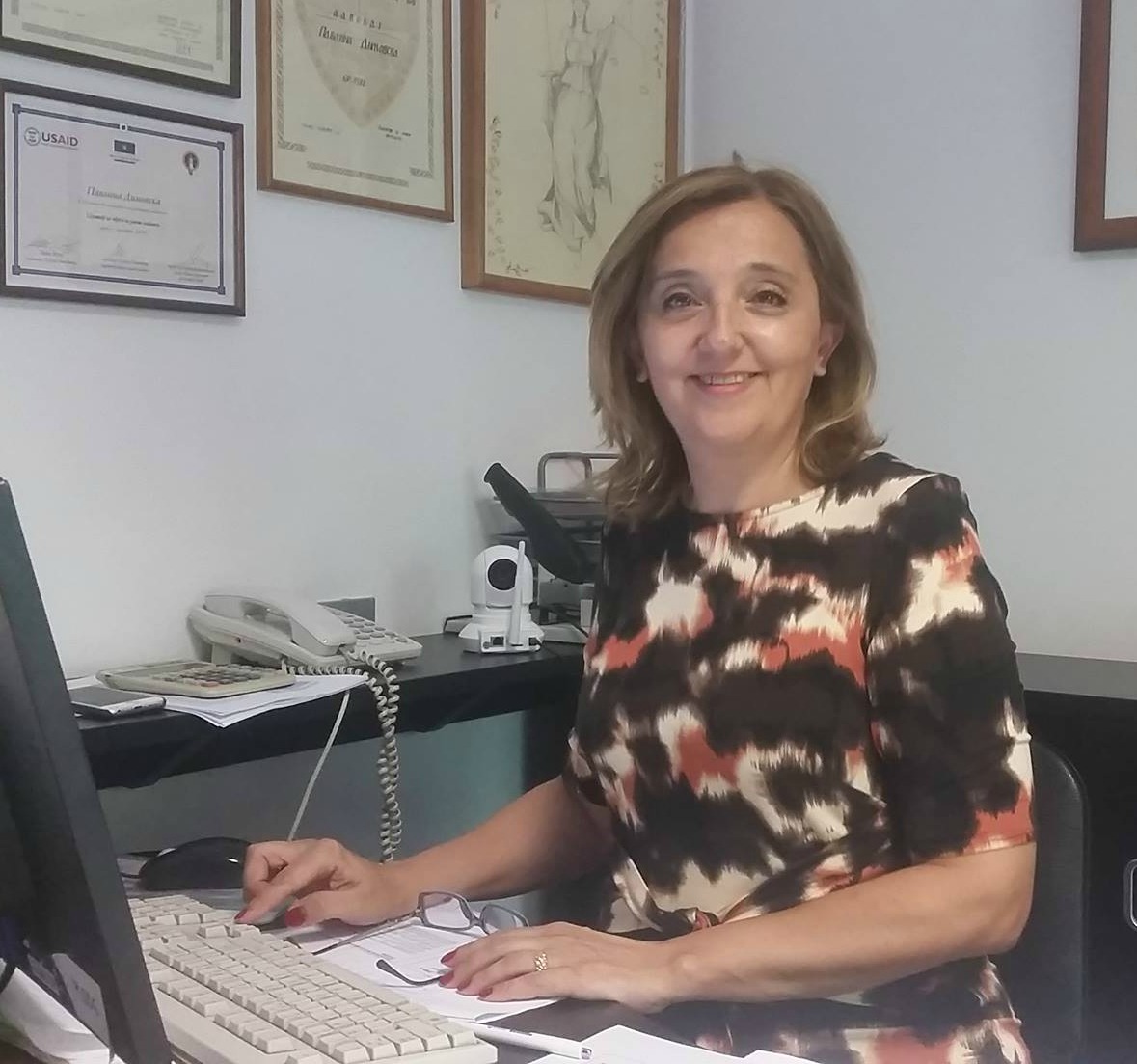 Pavlina Dimovska
Lawyer
pdimovska@epicentar.com.mk