No item found! Please make sure that your Instagram User ID and Access Token is correct
Desire is the key to motivation, but it's determination and commitment to an unrelenting pursuit of your goal - a commitment to excellence - that will enable you to attain the success you seek.

News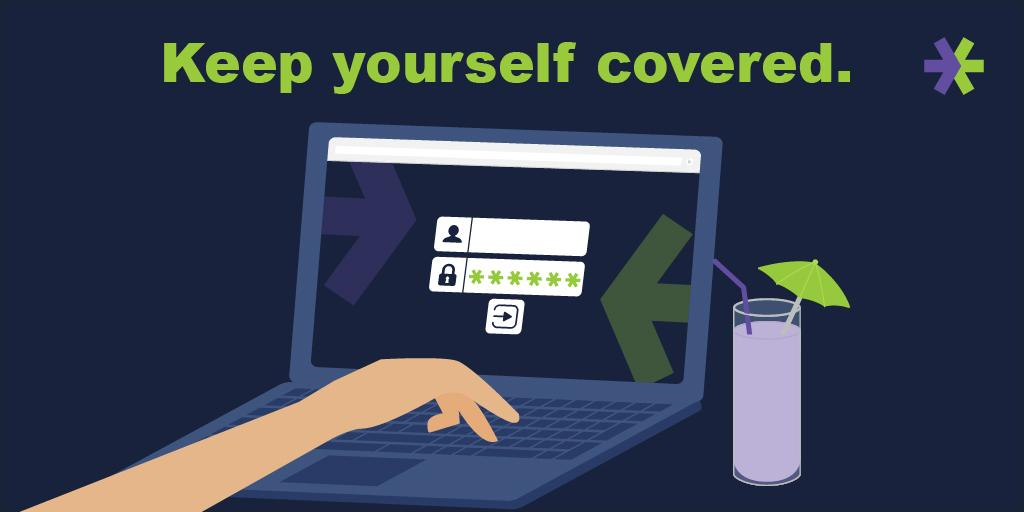 As the coronavirus spread worldwide to cause a pandemic, citizens who were forced to isolate themselves or go into quarantine increasingly turned to e-commerce and online shopping services.
...
Read More