EPI CENTER International together with the Economic Chamber of North-West Macedonia as part of the USAID supported Business Ecosystem Project, are developing a market research that will help Macedonian export companies perform better on regional markets through increased availability of information on major market segments in the countries of the Western Balkans.
The survey is particularly useful for export-oriented companies in the agriculture and construction sectors, and will answer questions on where to streamline future domestic surpluses, what are the conditions on regional markets and what are the future directions of regional trade development.
For that purpose, an "Export Newsletter for Domestic Companies" was prepared, which identified the priority development directions of the domestic companies on the basis of statistical macroeconomic data and field research of the opinion of the domestic companies.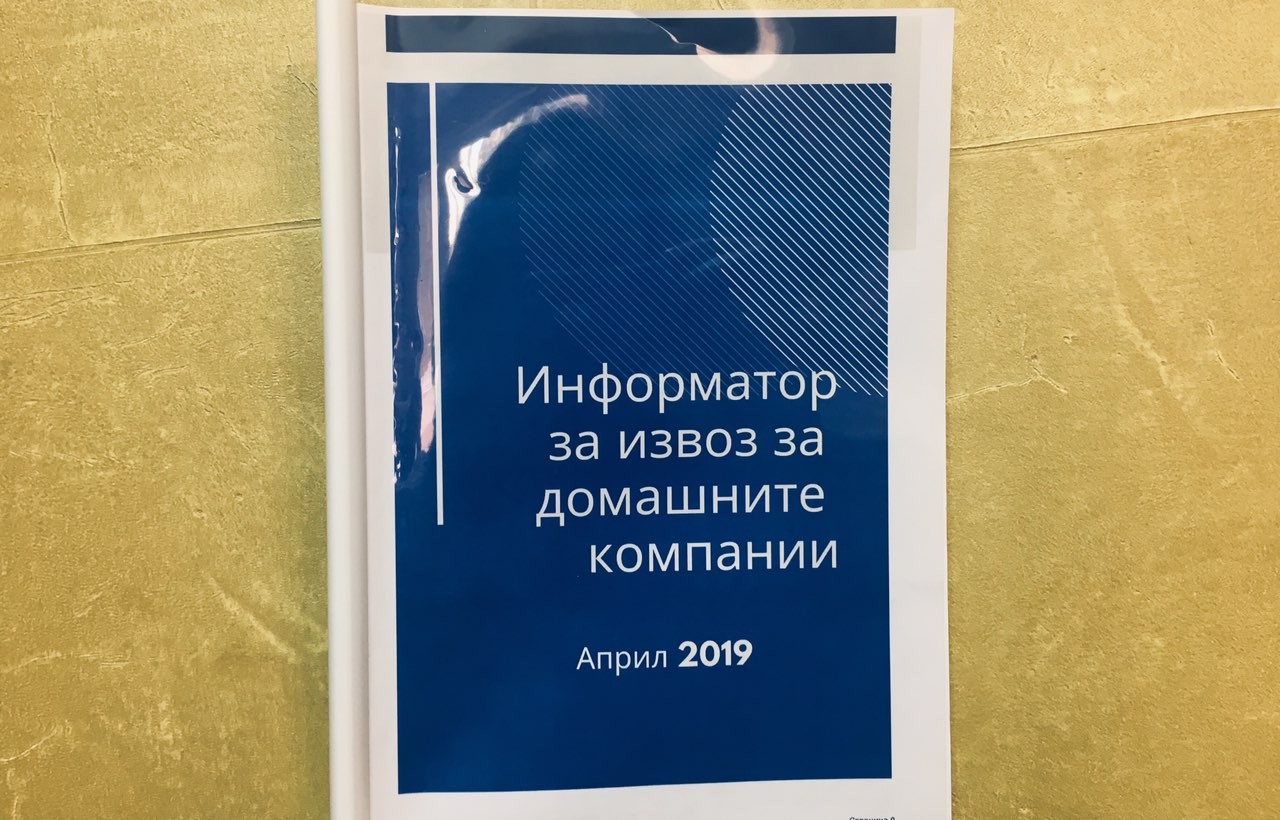 Domestic export-oriented companies were informed and they took active role in the research through participation in focus groups organized by the partners, which aim to directly inform the researchers about the situation on the field.
A detailed survey of regional market segments will recognize the best potentials for domestic exporters, major players in the markets of interest, the legislation governing trade and standardization of products. To this end, experts from regional countries will join the research team. The research is in its first phase and so far are identified the most favorable aspects for the expansion of Macedonian companies in the near future.